Community
Find and contribute Liberty Resources and Components to help us all build better solutions.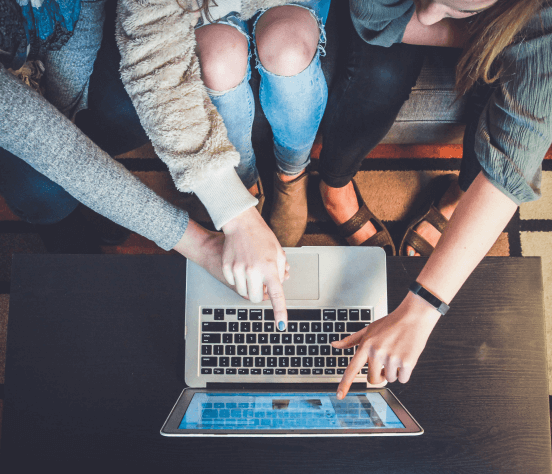 AppShare
Extend and enhance your Liberty solutions with free for all Community and Netcall created content and add-ons.
Resources
Here's where you will find release notes, technical documentation and other media for your Liberty solutions.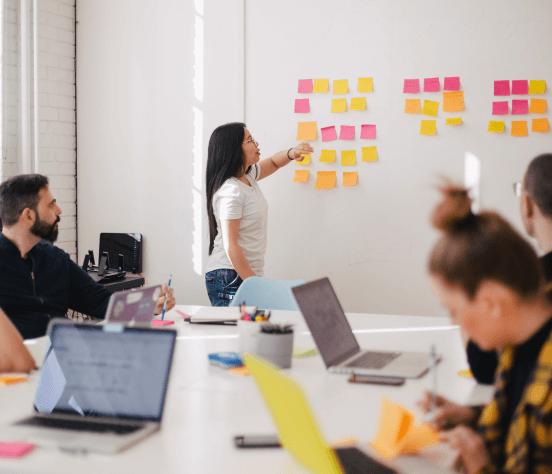 Training
Hone your skills with eLearning and classroom courses. Some courses can also be delivered at your location.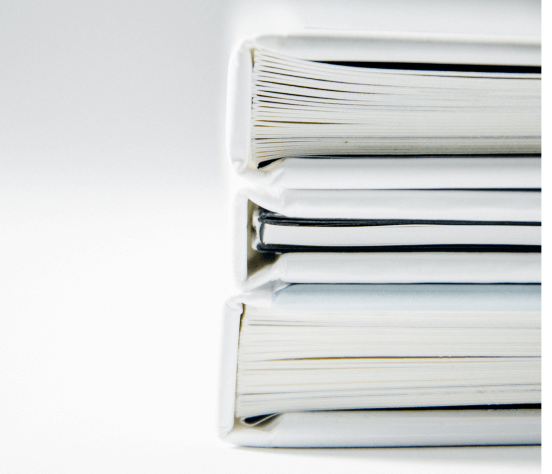 Documentation
Access the Liberty Create, Converse and Connect documentation to guide you through your Netcall Solution.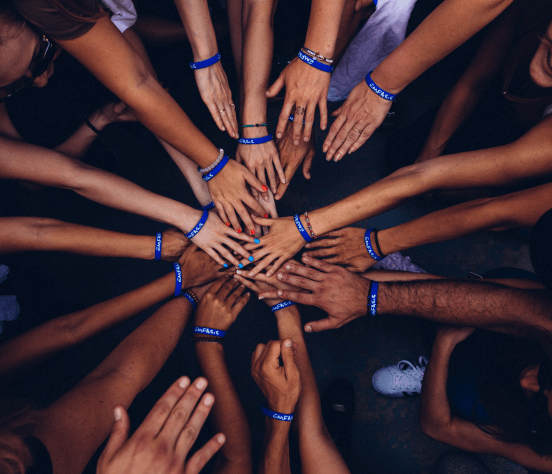 Support
More than a general question ? Something broken? Get help from our support team.