Community
Find and contribute Liberty Resources and Components to help us all build better solutions.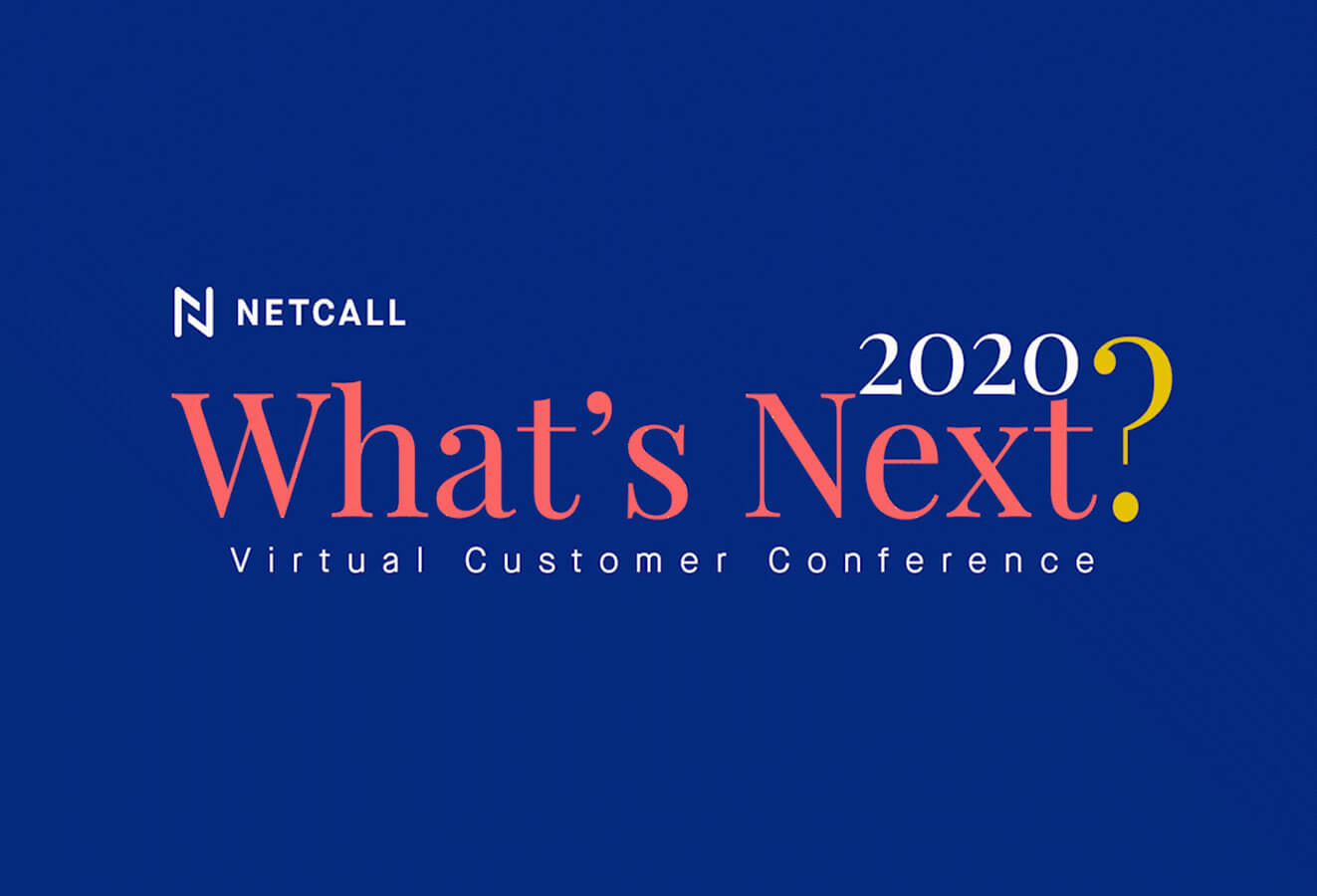 ---
What's Next? 2020 – Virtual Customer Conference
18th & 19th of November
---
Our interactive 'What's Next?' Conferences were attended by Senior IT and Change leaders. With a mix of keynote presentations, panel discussions and focus groups they uncovered the most pressing challenges in digital transformation customer experience. Sharing best practice approaches to help leaders take charge and achieve their goals.
Register Here